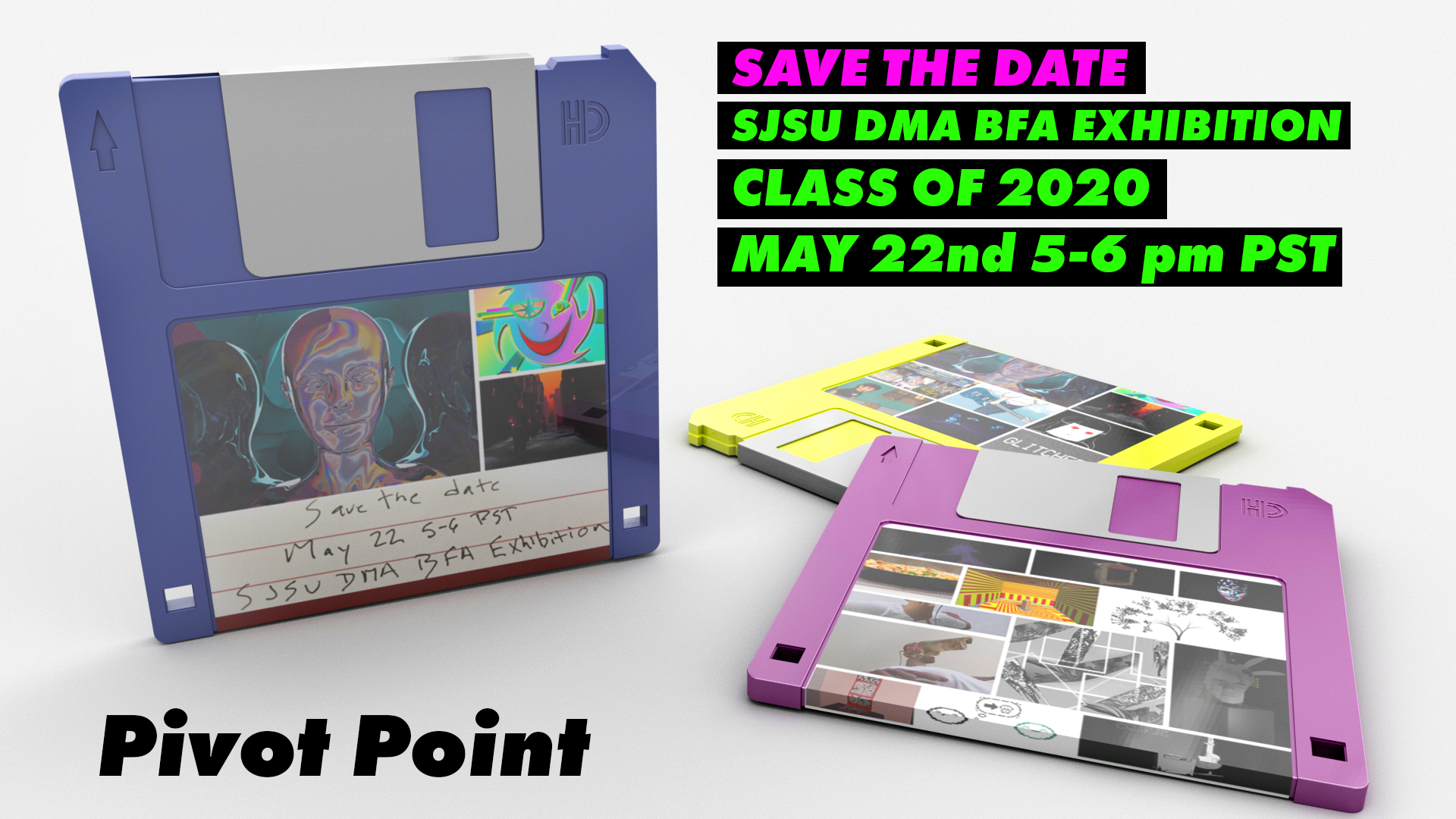 Join the artists for a public reception Friday May 22 5:00-6:00PM PST: GALLERY LINK HERE
Join the artists for a public reception Friday May 22 5:00-6:00PM PST: ZOOM LINK FOR RECEPTION HERE
Installation photos can be viewed: HERE
Pivot Point is a collection virtual installations created by the graduating BFA class in Digital Media Art at San Jose State University in the Spring of 2020. Hosted solely online via a networked virtual gallery; the exhibition pushes into new ways of experiencing art in an online setting. In the midst of a global pandemic, each artist confronted the challenge of transitioning their work from the traditional physical installation into the evolving digital realm.
Pivot Point will be installed at new art city, a virtual exhibition platform developed by SJSU MFA Candidate Don Hanson.
Pivot Point: SJSU DMA BFA Exhibition Spring 2020 , Participating Artists
Angelabelle Abarientos
Madison Aldaco
Guadalupe Almaguer-Vallejo
"Bryker" Bryant Baker
Antony Bui
Christian Calinawan
Mateo Campos
Jacob Cassell
Sarahi Cuevas
Ianne Racela De Leon
Krystal Alexis Deh
Yi Du
Dabria Fong
Ying Gao
Austin Glueck
Martin Guevara Jr.
Eric LaMothe
Clarisse Lara
Calvin Lee
Charli Liu
Kohl Meek
Juan Moreno
"Big Cheese" Chi Nguyen
Jacqueline Regalado
Nhi Tran
Lillian Le Wang
Anna Wong
Guoxun Wu
Jasmine Deverna Zamora
Kohl Meek
Kohl Meek is best known for his works which combine bright colors and animation for a playful effect. His mediums and practice are eclectic, often shifting based around what would best fit the concept behind a piece, however despite their differences his pieces are united by a joyful simplicity intended to make viewers smile. Meek was born and raised in Santa Cruz California, where he showed a fascination with technology from a young age, as well as an obsession with comedy. As he grew into an artist his experiences in both of these realms played an integral role in his work.
https://kohlmeek.github.io/portfolio/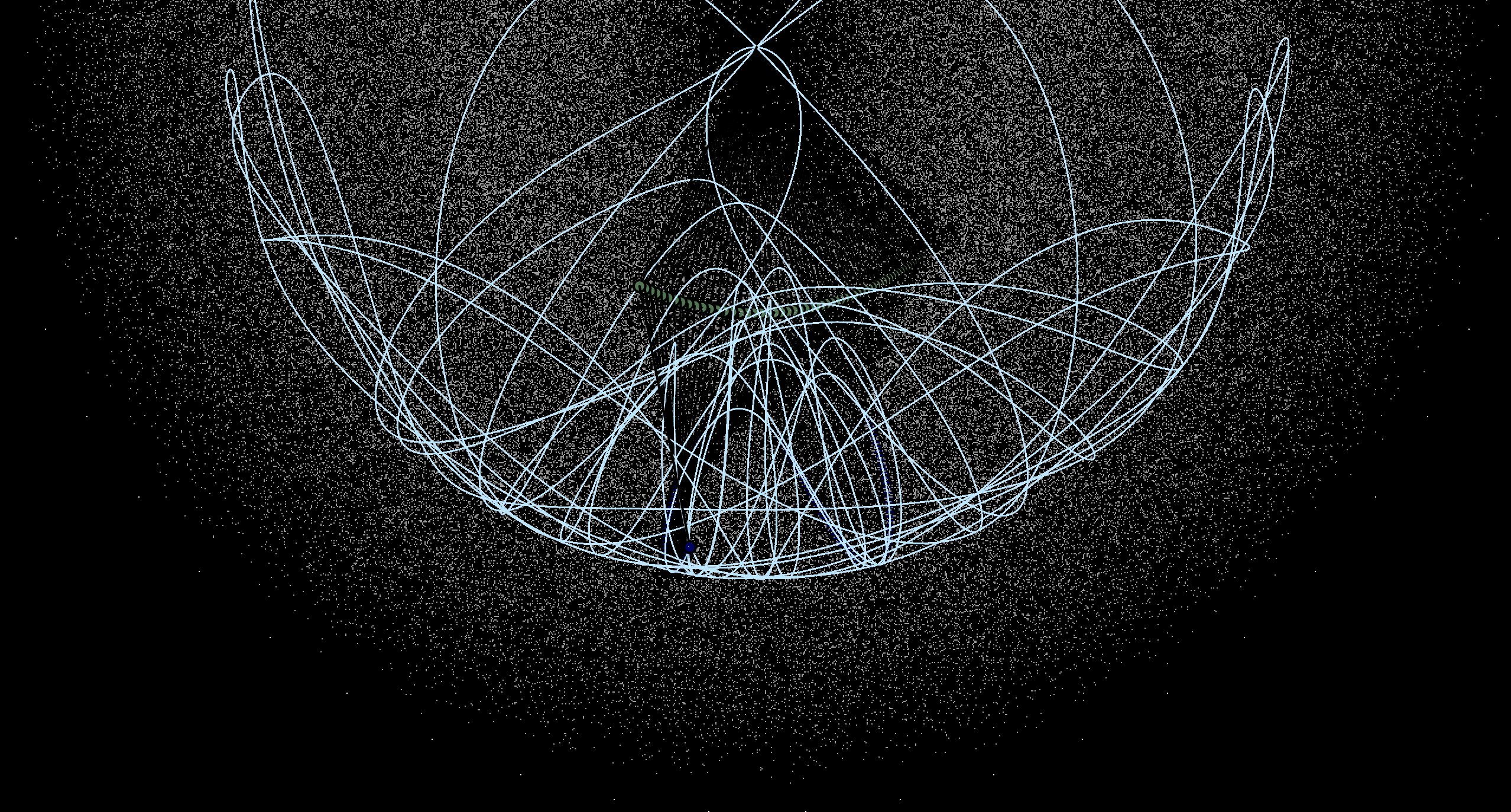 Guoxun Wu
Guoxun Wu is a digital artist specializing in mix-media. He focuses on spreading positivity and kindness, he leverages humor and abstract art form to engage audiences in critique and resonate with the issues of today's society. The work by Guoxun comes in the form of coding, websites, videos, animations, electronics prototyping and visual experiences. His work also seeks to find the relationship between traditional art forms and digital mediums. In the recent work "Draw your world", he explores the world between the virtual and physical world.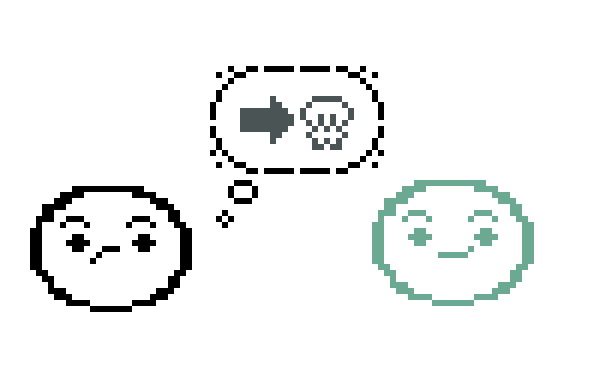 Antony Bui
Antony Bui was born in San Jose, CA. At a young age Antony knew he wanted to become someone that worked on games or tell stories that would express the stories that he came up with. He was always interested in other people's lives and how they got there. Whether it be by pure luck or by hard work there was a story to be told. Learning about other people's lives helped him understand the differences between his life. Creating video game art through pixels is what he enjoys doing and pixel animations. Working on social problems is a common theme in his works and he tries to convey an emotional scene through each work.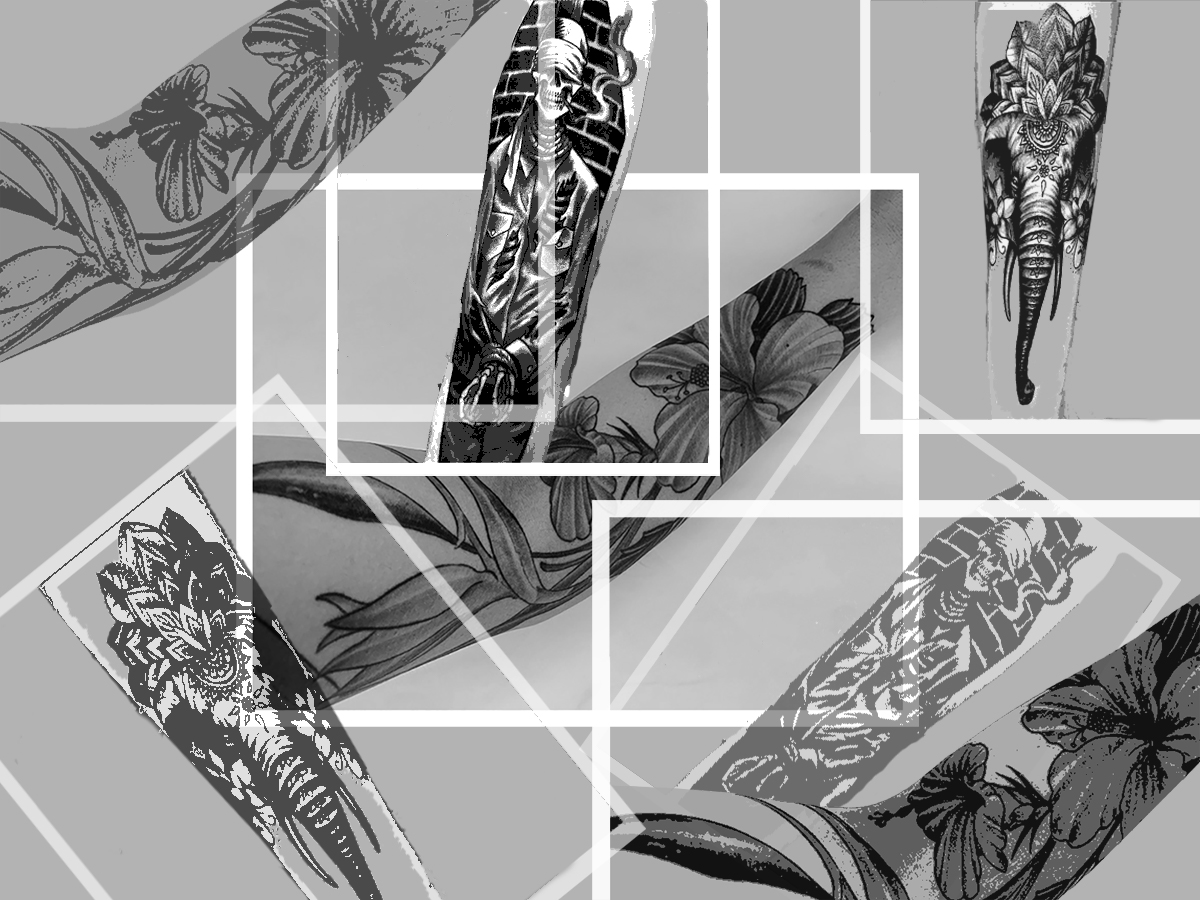 Madison Aldaco
Madison Aldaco is a digital media artist raised in Tulare, CA, and currently based in San Jose, CA. Her artistic practice grew from a small love of illustration to a solidified passion for design, mixed media, and digital creations. She is set to receive her BFA in Digital Media Art from San Jose State University in May 2020. Her work has previously been exhibited at the student galleries of San Jose State and abroad at the Universidad de Costa Rica.
As her practice has grown, she strives to tackle ideas of interdisciplinary artwork by bridging gaps between mediums, specifically printmaking and augmented reality. Making these connections grows her artwork into larger experiences for those she hopes her art will touch. By staying true to her passion for artwork and people, she plans to continue to focus on projects that are relevant to the human-based experience.
https://aldacomadison.github.io/MA/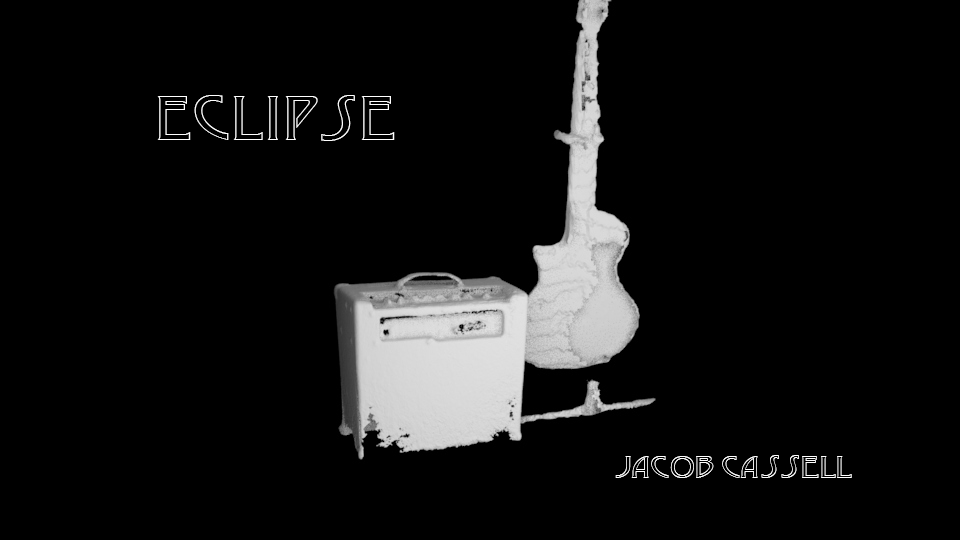 Jacob Cassell
Jacob Cassell works with 3D rendering, digital video and photography, occasional interactive coded art pieces, and outdated electronics to explore issues on point of view, innocence, and mental health. He seeks to help people to think critically of their own viewpoint on hard topics. He seeks to do this by using New Media Art to draw out deeper thoughts about every day objects and familiar and retired media. He lives and operates out of Saratoga California, where he grew up.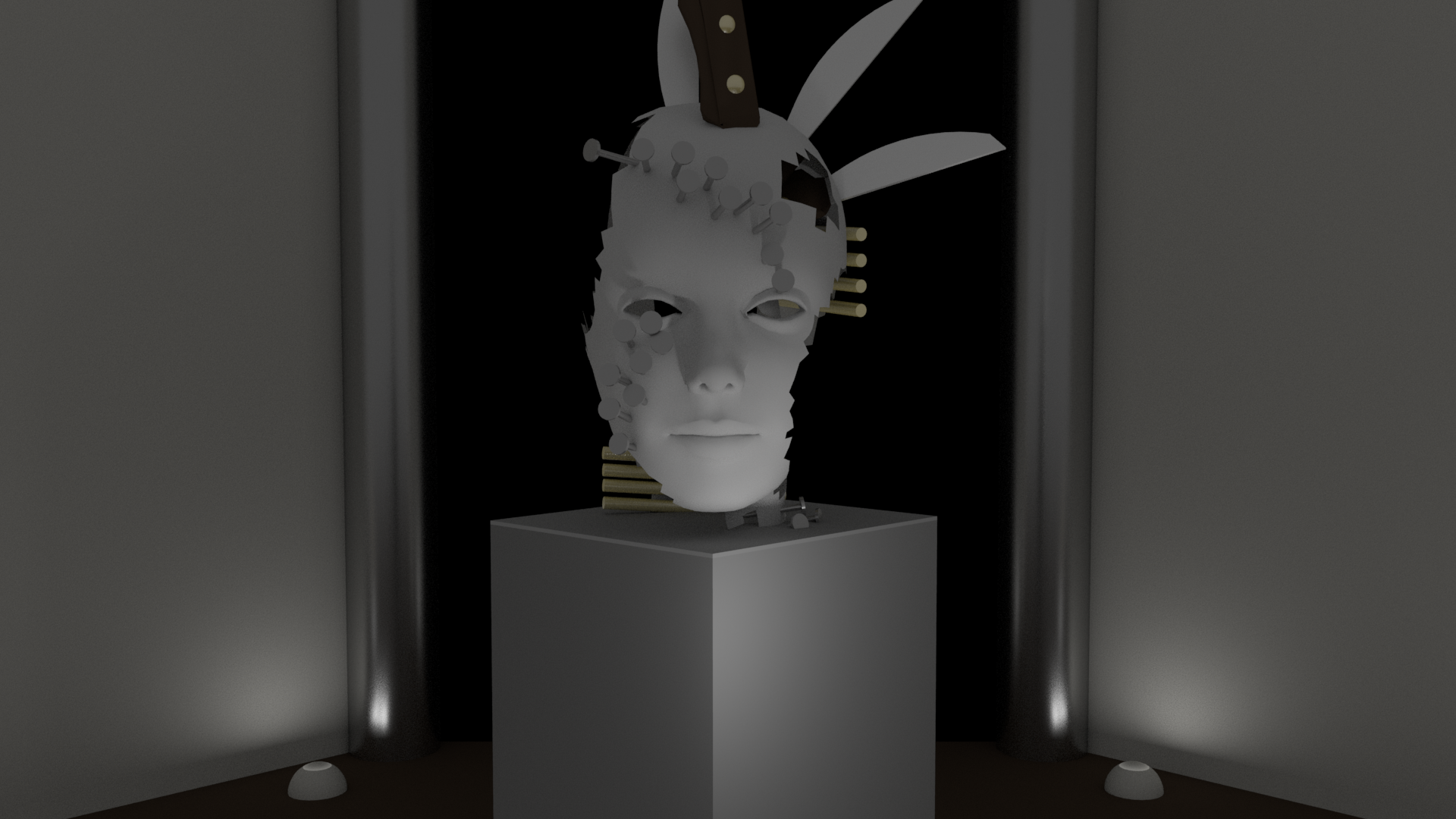 Ianne De Leon
Inspired by life events and emotions, Ianne De Leon works in 3D modeling and animation to combine found and produced objects with evolving digital processes to attest to personal and technical growth. De Leon's work revolves around alternating the human body to expose inner sensations. She produces real-life objects digitally and combines them with the human figure to create disfigured bodies that lose their sense of humanity being in a digital setting, but long for human reaction. She also uses her disfigured bodies and objects to compose animations simulating hypothetical scenarios that reflect what the mind wants and what the body can do to itself as a form of self expression.
https://iannedeleon.github.io/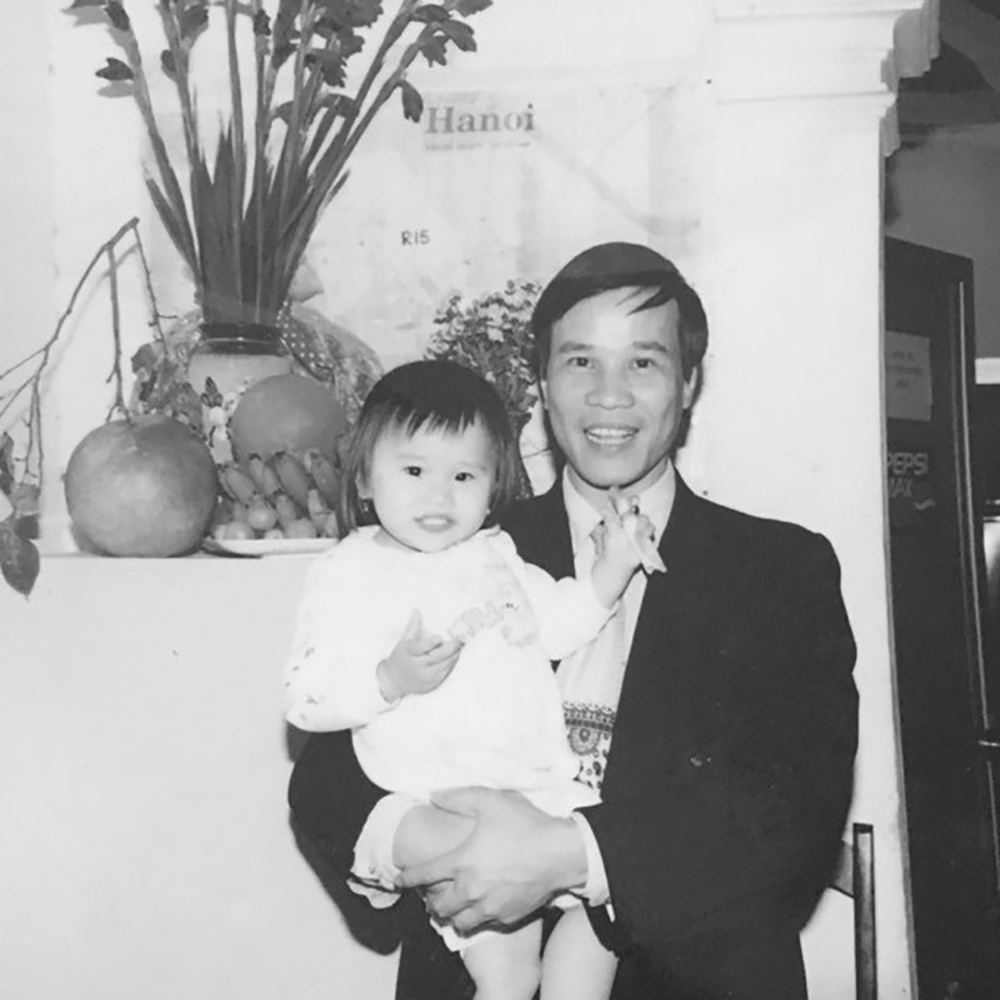 Nhi Tran
Nhi Tran was born in Ho Chi Minh city, Vietnam in 1995. She is pursuing her BFA from San Jose State University majoring in Digital Media Art and minoring in Advertising. Tran is an Interdisciplinary Artist and Designer who works primarily with Digital Media. Tran focuses on telling her life story and experience. In 2018,Tran was in two group exhibitions both in Gallery 5 at San Jose State University and presented her work at San Mateo Maker Faire in 2019. In the same year, Tran received the San Jose State University College of Humanities and the Arts Dean's Scholar. Nhi Tran lives and studies in San Jose, California.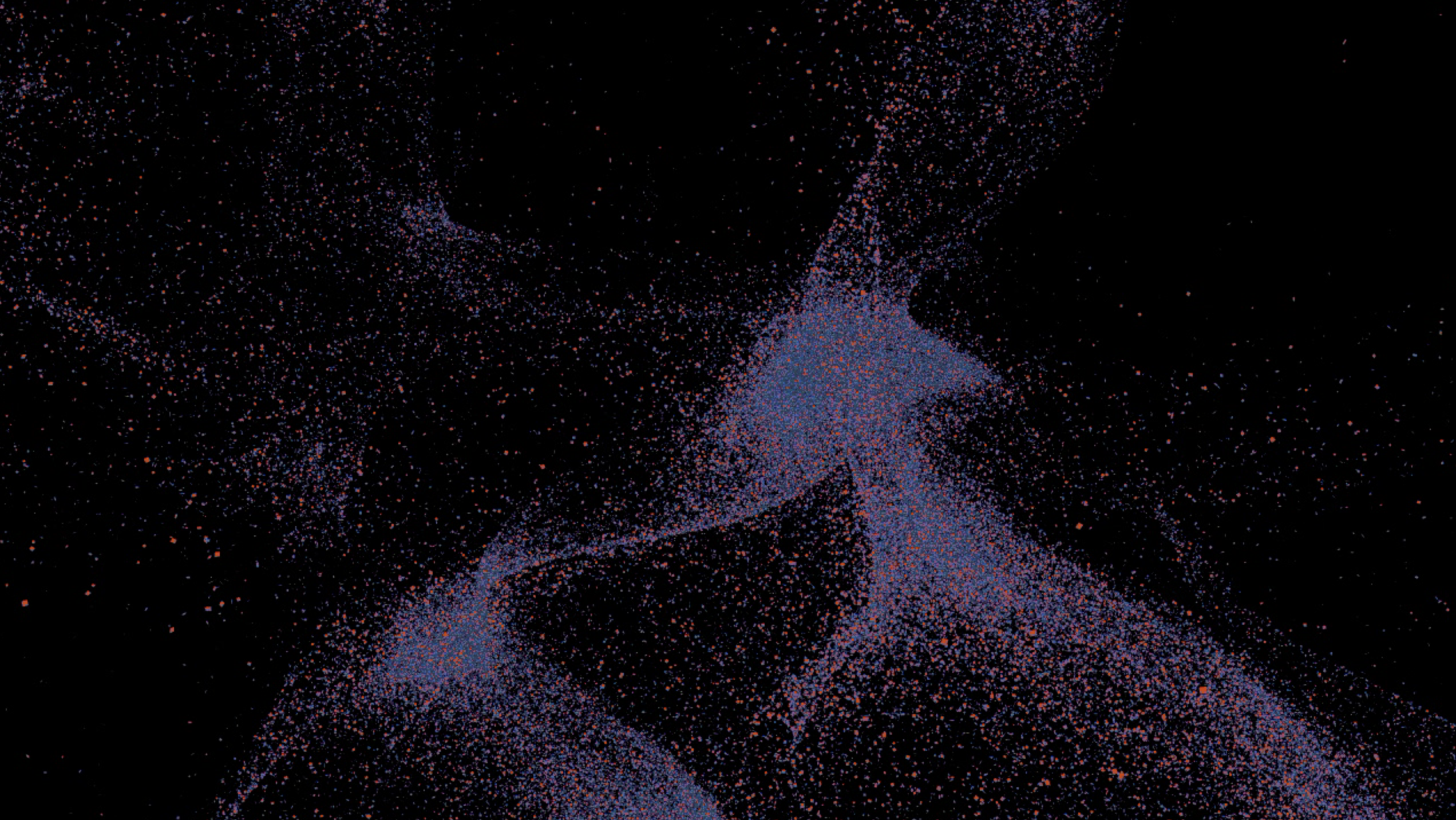 Martin Guevara Jr.
Martin Guevara is an artist and "pseudo-scientist" based in San Jose, California. In his practice, Martin works with video, VR/AR and performative data collection to investigate the peripheries of the ever-changing human-machine relationship. The essence of this research focuses on understanding socio-technical and cybernetic processes in which we heavily depend on in the Age of Information and how they can be reenacted. In Martin's recent work, Please Listen Carefully as the Menu Options Have Changed, a toll free number is used to collect data from the caller's dreams. This raw data is then translated into visualizations that essentially generate summaries of the users who've engaged with the work. The outcome of this piece is unknown as its, self-governing body relies on engagement and attention from the user.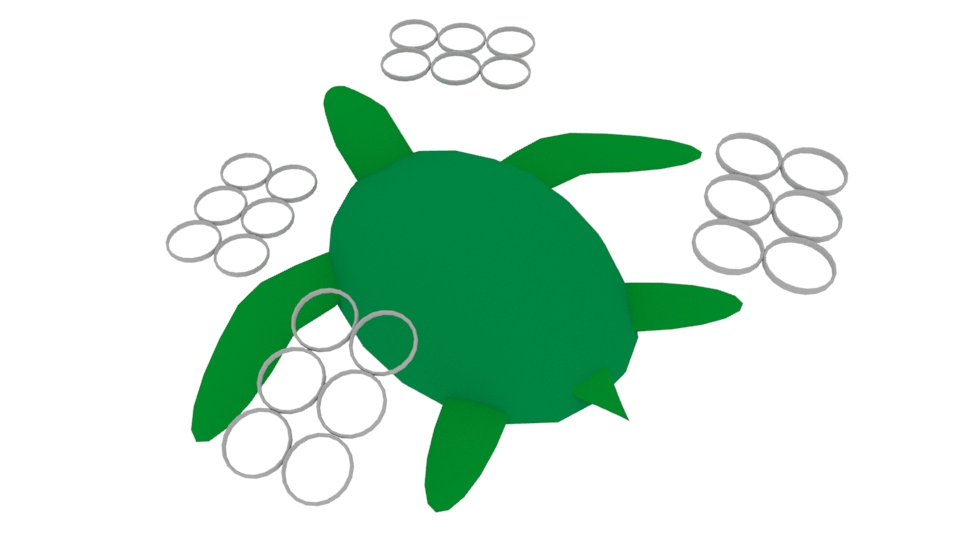 Anna Wong
Anna Wong is a multidisciplinary digital media artist who utilizes various forms of technology, primarily creating with 3D modeling/printing, laser cutting, and augmented reality (AR). Her work focuses on creating and designing ideas in the digital space which go to the real world and will bring ideas from the physical world into the virtual space. She consider the viewer in all her works and how they will engage with technology that will allow them to contemplate the greater context of how mix mediums can give a more involved experience.
https://annawong1224.wixsite.com/portfolio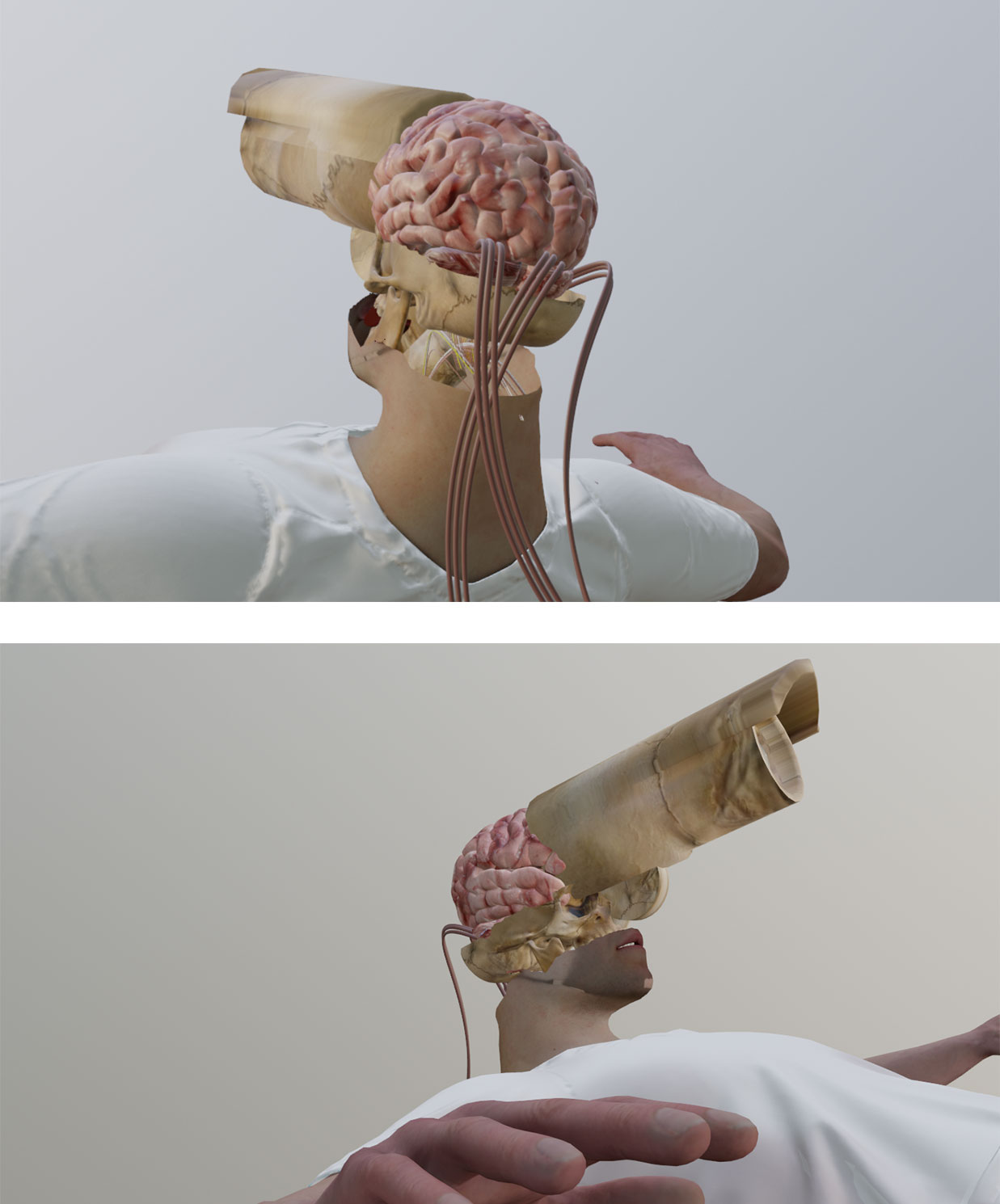 Angelabelle Abarientos
Angelabelle Abarientos creates unusual multi-dimensional works of art that are driven from her critical/design fictions and her conceptualizations of the relationships between society and current issues. Her creative approach is interdisciplinary and bridges traditional art with new media art.
https://angelabelle.github.io/portfolio/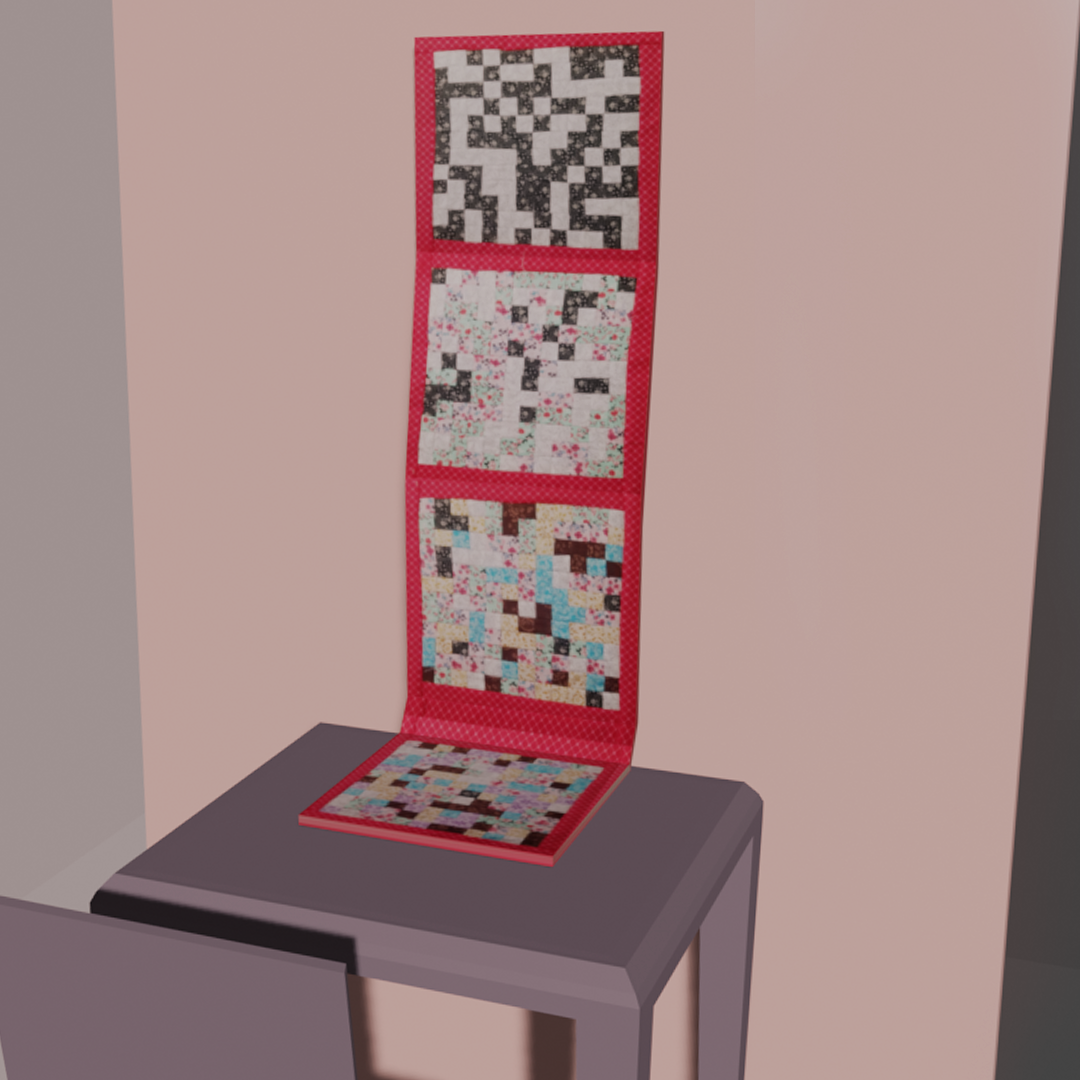 Krystal Deh
Krystal Deh is an interdisciplinary artist who combines digital media and craft to create personal pieces reflecting on the shift between realities of digital and physical. Inspired by her countless hobbies, and mixed media, she finds ways to incorporate various aspects of their aesthetics and processes to translate them into digital forms. Krystal also creates pieces that work vice versa, translating digital forms into physical pieces. Her notion of combining physical and digital mediums together is to not only bring out their similar processes, but to also keep herself grounded and balanced in a constantly changing digital based culture.
https://krystalizedart.wixsite.com/portfolio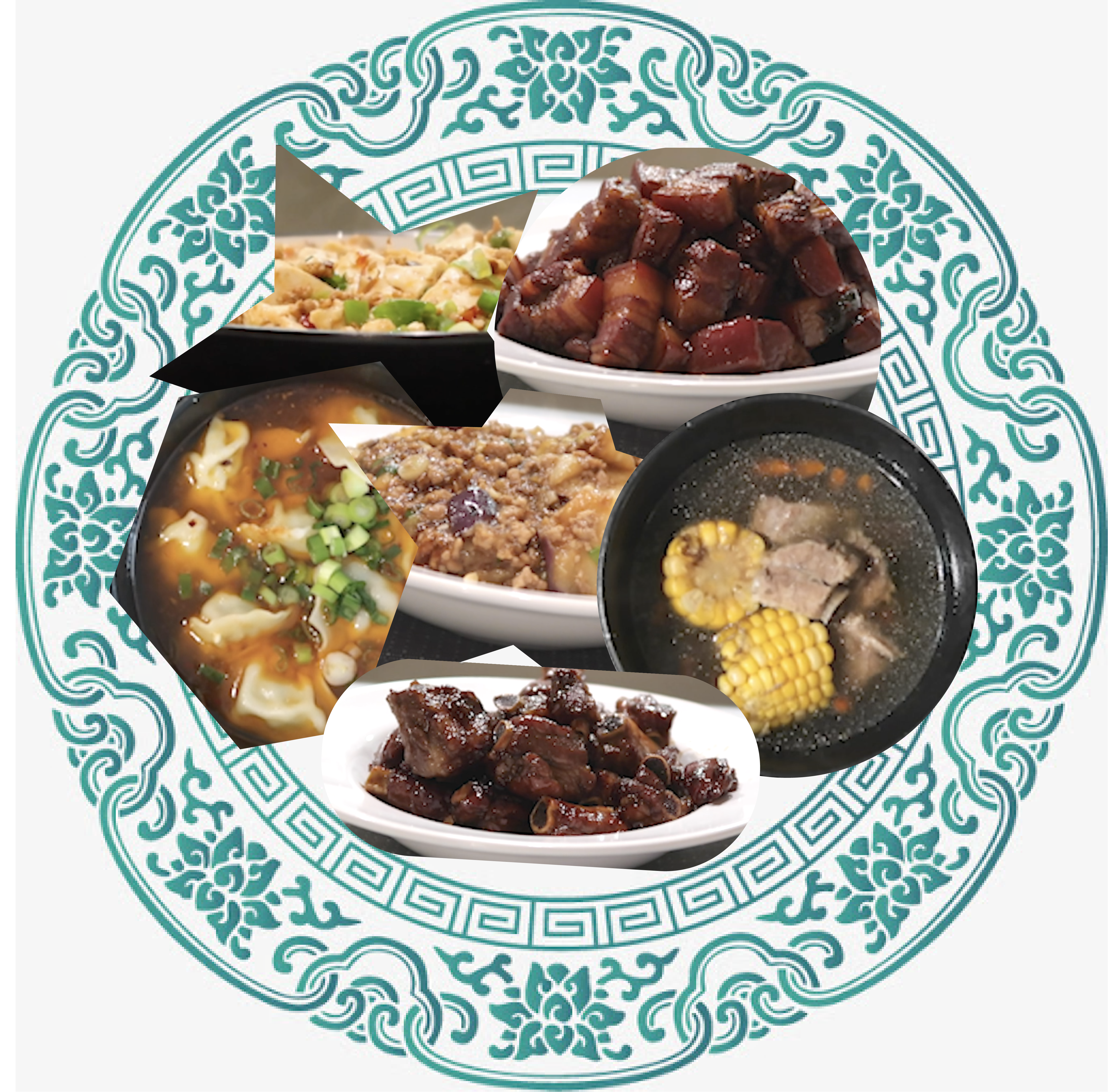 YING GAO
Ying Gao was born in Beijing, China. She is currently pursuing a bachelor's degree in digital media art at San Jose State University and will graduate in spring 2020. Ying prefers digital media, painting, and photography. She often combines these media to create her own works. When she was young, she knew she wanted to be a person who worked in movies or video editing and told stories of Chinese culture through her own works. Food expresses its own culture in different ways. She believes that the process of experiencing culture is more important than the process of enjoying food. If the tasters are not able to appreciate the story of food, then they will lose a lot of interesting stories.Spreading Chinese culture is a common theme in her work. She tries to convey a food culture and background through every video.
https://summer-gao.weebly.com/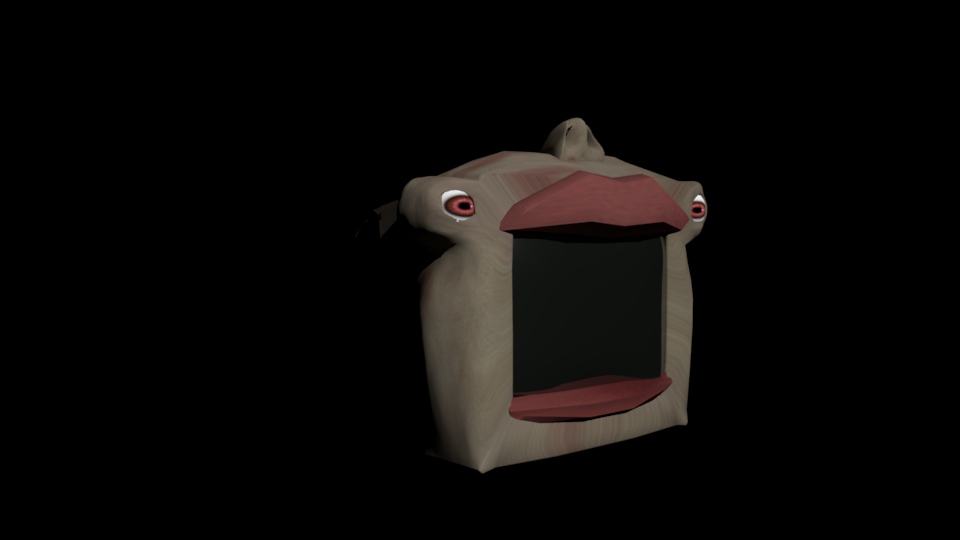 Eric LaMothe
Eric LaMothe is an artist based out of San Jose. He grew up in the city of Concord located in the Bay Area. Currently he is a student artist, earning his education at San Jose State University and will be graduating in the Spring of 2020. His work often involves exploring the surreal and the absurd, stretching perceptions of an image and reevaluating its form. The work comes from a personal place and seeks to understand how humans associate subject matter. Using 3D modeling and experimental video techniques, Eric is looking to question common perceptions and aims to discover how re-contextualizing image changes the basis of a persons view of it.
https://lamothee.github.io/artwebsite/index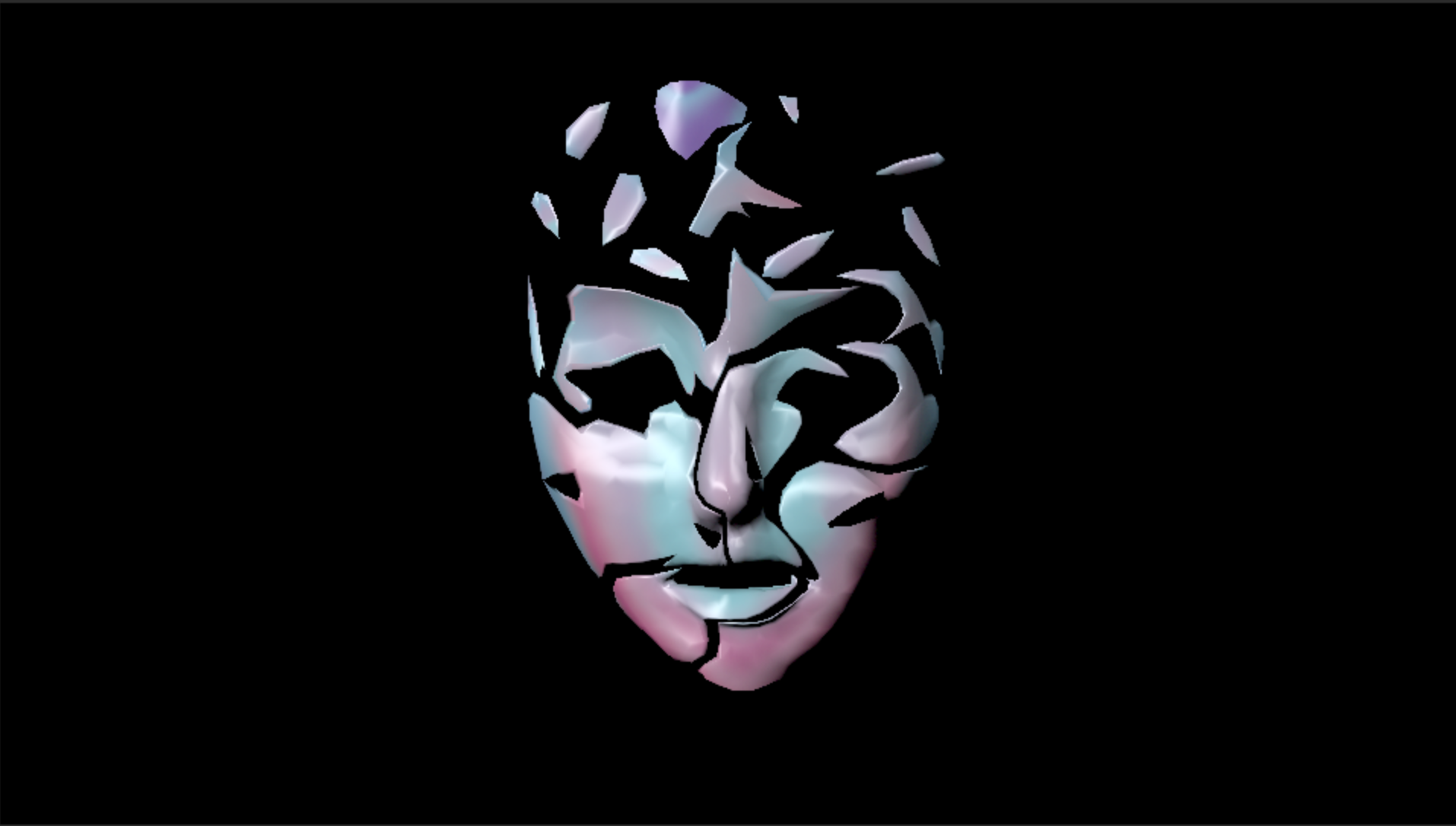 Charli Liu
Charli Liu is good at exploring human traits in her art practice by combing multiple media. She is currently studying in Digital Media Art at San Jose State University and getting her Bachelor of Fine Arts degree this May. She has been studied in the field of art for five years. Most of her works are making people reflect on themselves as human lives in this world, and she is inspired by an impetuous society that people live in now.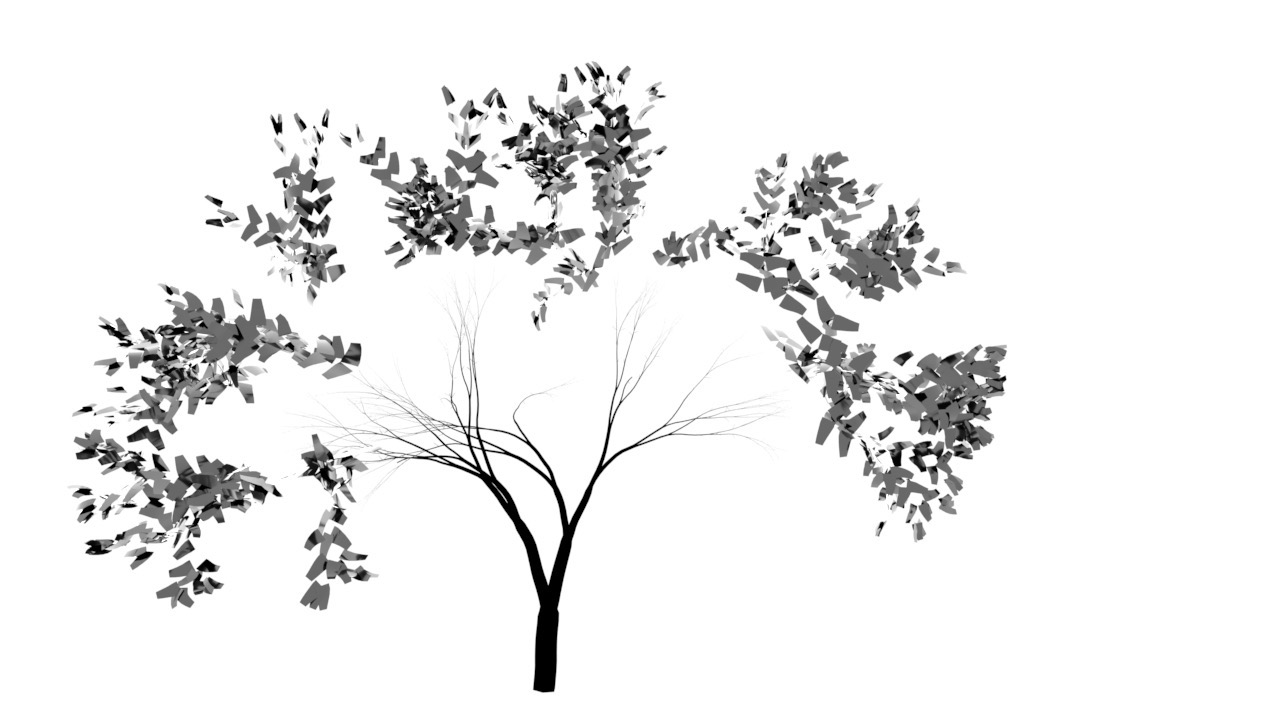 Sarahi Cuevas
Sarahi Cuevas is best known for her use of technology to speak to environmental, political, and cultural issues in our society. She models, 3D Prints, and programs robotic plants to move exactly as real plants would. Sarahi is inspired by Frida Kahlo: "I paint flowers so they will not die." with her decision to follow Kahlo's advice and creating her own garden utilizing not paint but my her own digital practices. If plants were digital, they would not die anymore.
http://sarahicuevas.weebly.com/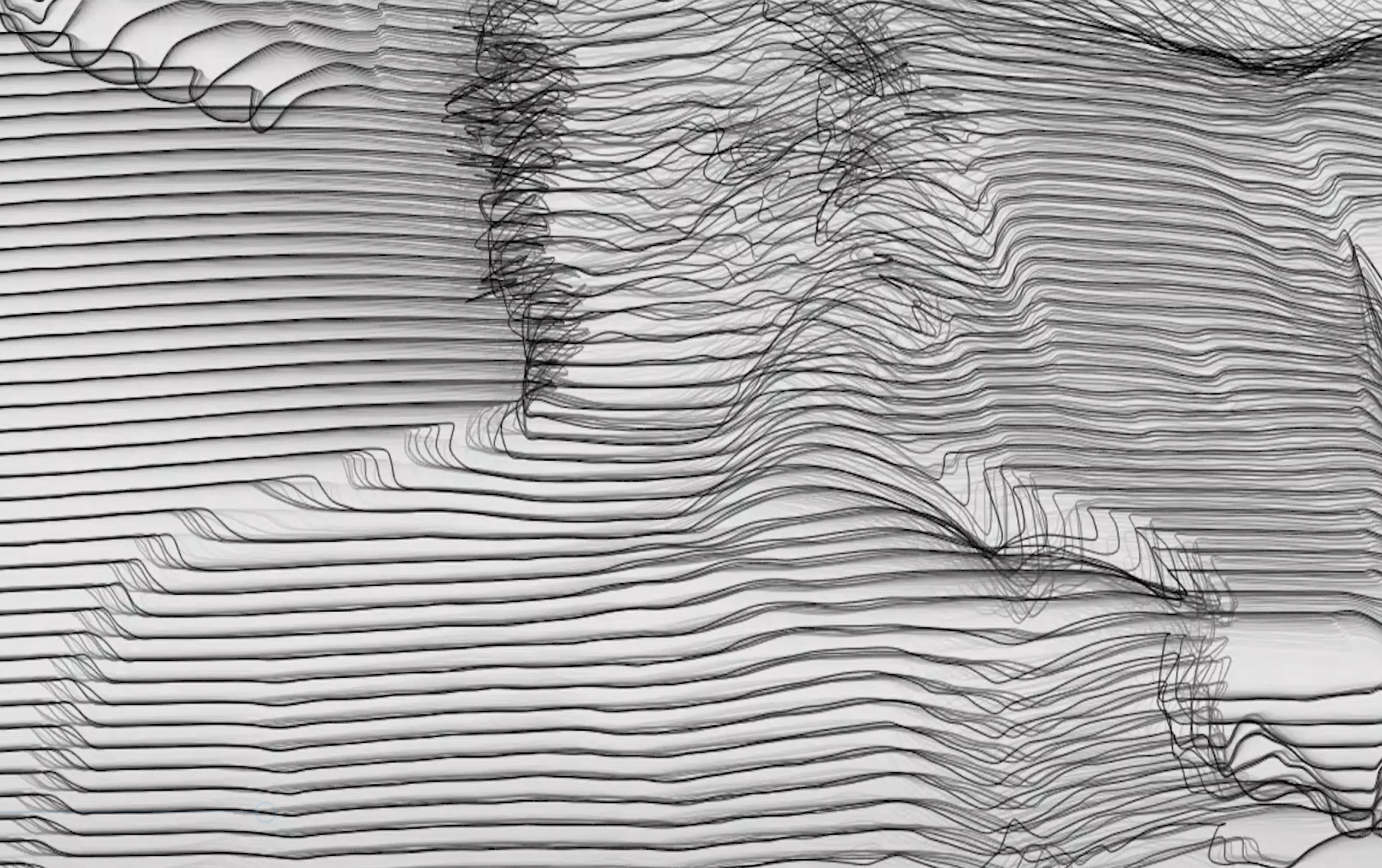 Bryant Baker
Bryant Baker is a mixed media digital artist who combines code, animation and audio to take the human experience into the the digital realm. Bryant's up bringing in the dynamic setting of the California bat area is the main inspiration behind his work. combining themes of diversity, corporation and solitude to produce the works. In his early life he was mesmerized by technology through the introduction of video games and their processes, later he would that same motivation to start his career as a digital media artist at San Jose State. Where the goal of his art is to bridge the gap between people, nature and technology.
https://bryabaker.github.io/index.html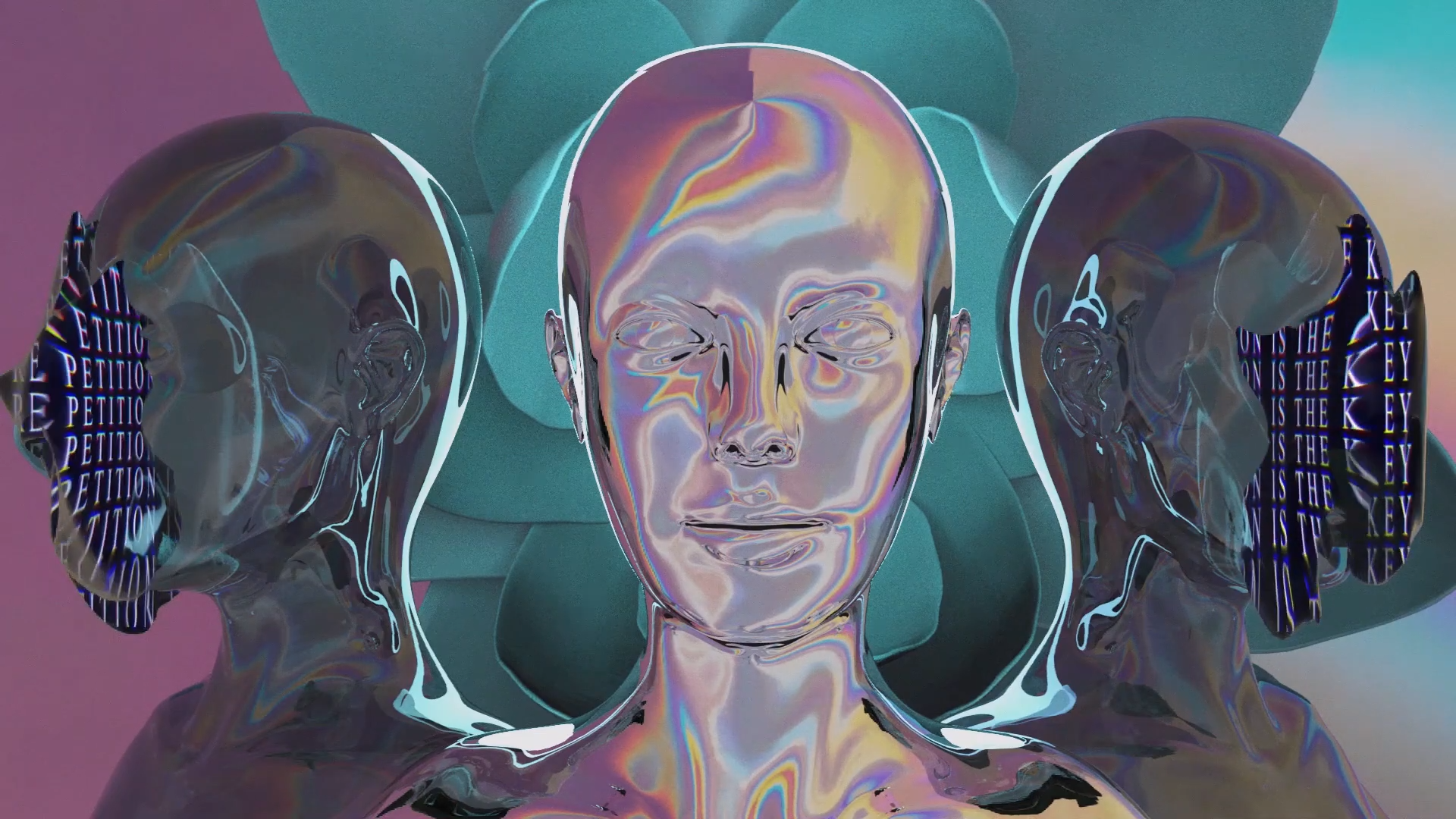 Jacqueline Regalado
Jacqueline Regalado is a digital media artist that works primarily with video and 3D modeling/printing. She is known for making videos about having an ardent desire to belong somewhere, which can be seen through various short documentaries and clips layered with dizzying effects. Jacqueline creates in this way for the audience to feel the same emotional experience that she projects in her work. Her influences as an artist ranges from people such as digital artist and sculptor Sophie Kahn to contemporary painter Yue Minjun. Jacqueline was born in Daly City, California in 1998. She will be receiving a BFA in Digital Media Art from San Jose State University in May 2020.
https://jacquelireg.github.io/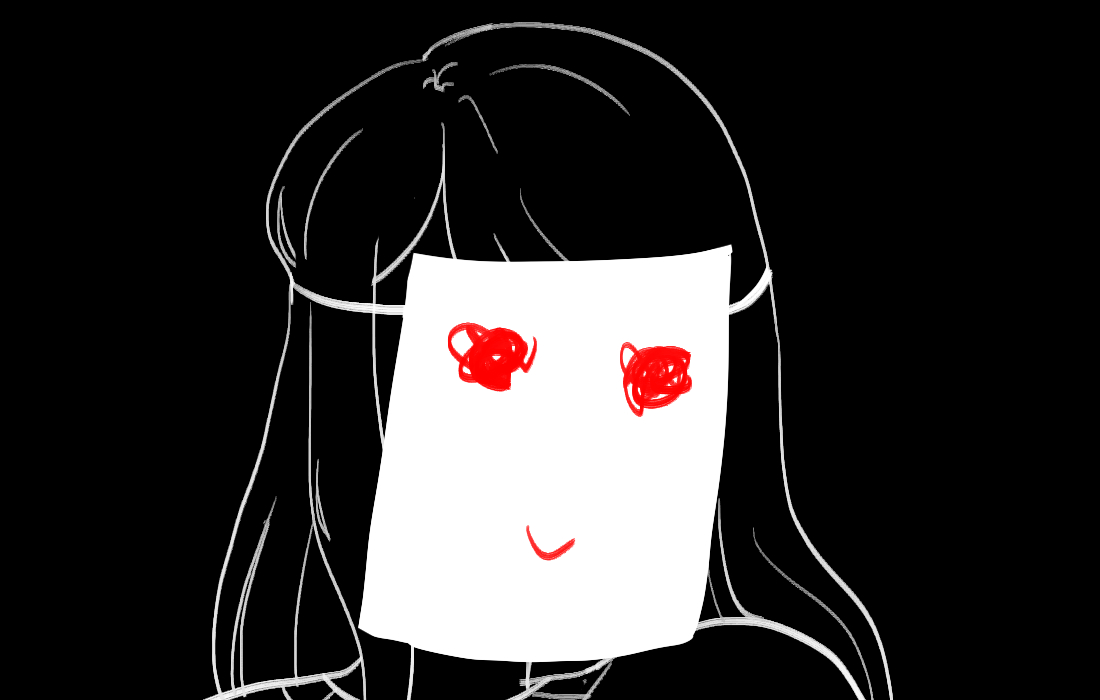 Clarisse Lara
Clarisse Lara is a digital media artist graduating from San Jose State University in Spring 2020. She works across a wide range of digital mediums with her main focus being in net art. Since starting college she has obtained her various skills with the digital medium from video to 3D printing. She uses her belief in art as a method of conveying meaning through means other than words in order to portray various emotions within her pieces. She is also fond of manipulating color in order to further her objective of evoking empathy out of her works.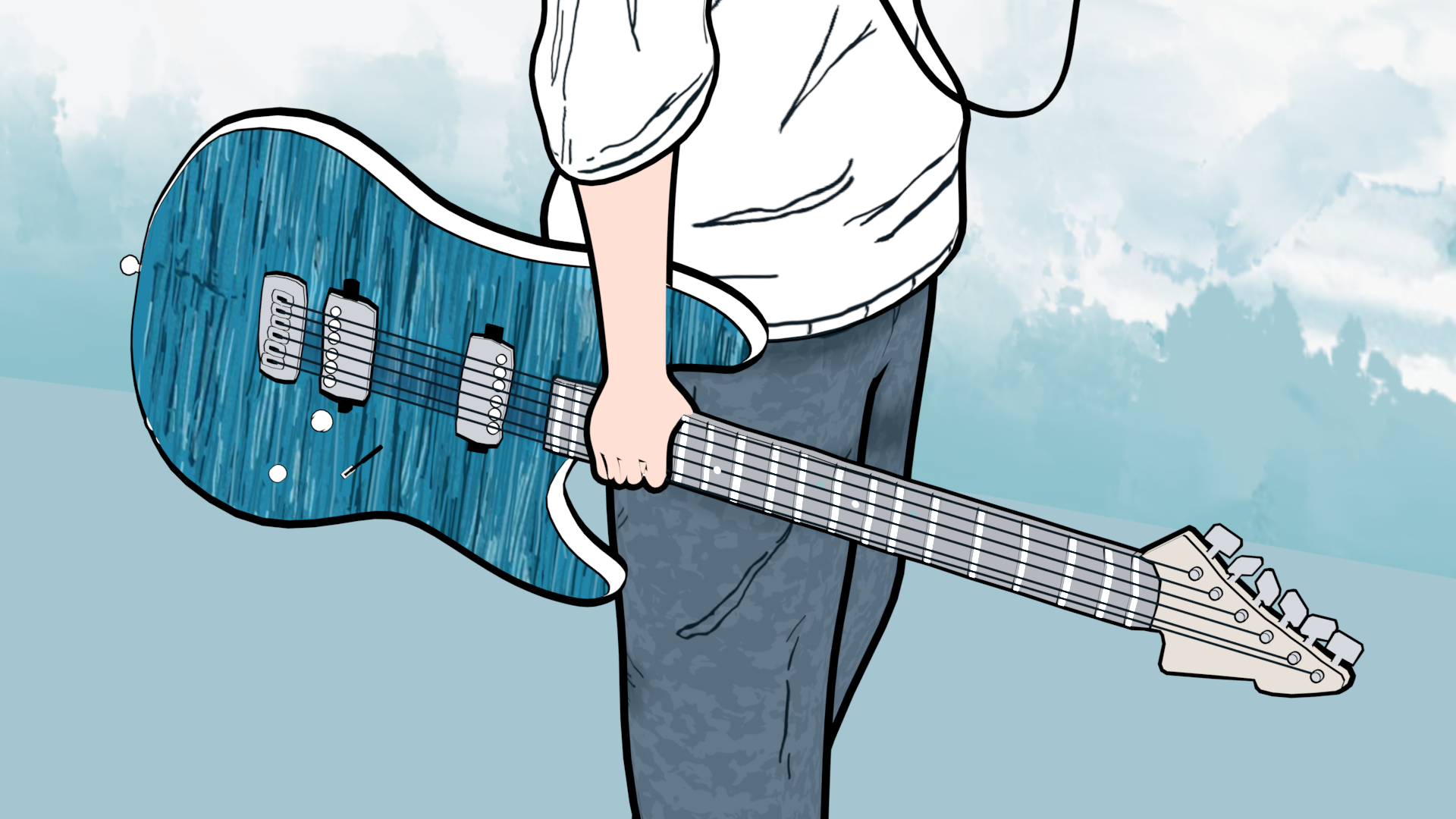 Christian Calinawan
Christian Calinawan's creative work involves creating 3D digital models in such a way that they appear as if they could be illustrations. When he first began working with art, he started with creating 2D illustrations but as he explored different mediums, he found himself enjoying working in and preferring 3D modeling. His pieces are illustrations created in a different way, especially as the models are textured and stylized with a cartoony, illustrative style. He makes 3D models as it is the medium he enjoys working with the most and sees great potential in the future and with improving technology, the possibilities seem endless. Through this project, Christian explores the idea of discovering oneself during this era of COVID-19 by making pieces of people exploring hobbies.
https://christiancalinawanadv91.wordpress.com/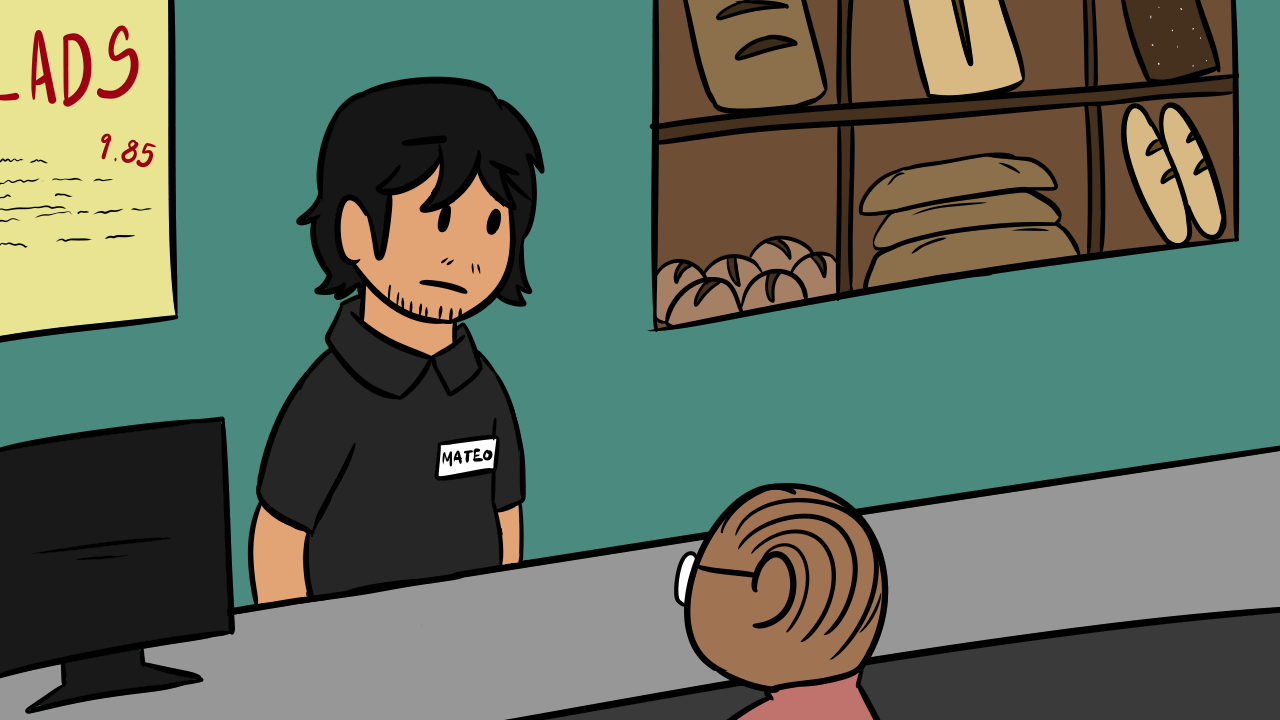 Mateo Campos
Mateo Campos is an artist working with digital media focusing on drawing and creating animations. As a child, Mateo loved watching cartoon animations on television and grew an inspiration for wanting to make his own. Growing up, Mateo would make comics and sell them to kids at his elementary and middle school and kept being inspired to make more cartoons when watching videos on YouTube. Mateo has been doing his best to improve, first learning how to draw with "how to draw cartoon" books, then taking a few art classes in high school. Currently, Mateo is majoring in Digital Art and Media at San Jose State University, working on getting his Bachelor of Fine Arts.
https://mateocampos.github.io/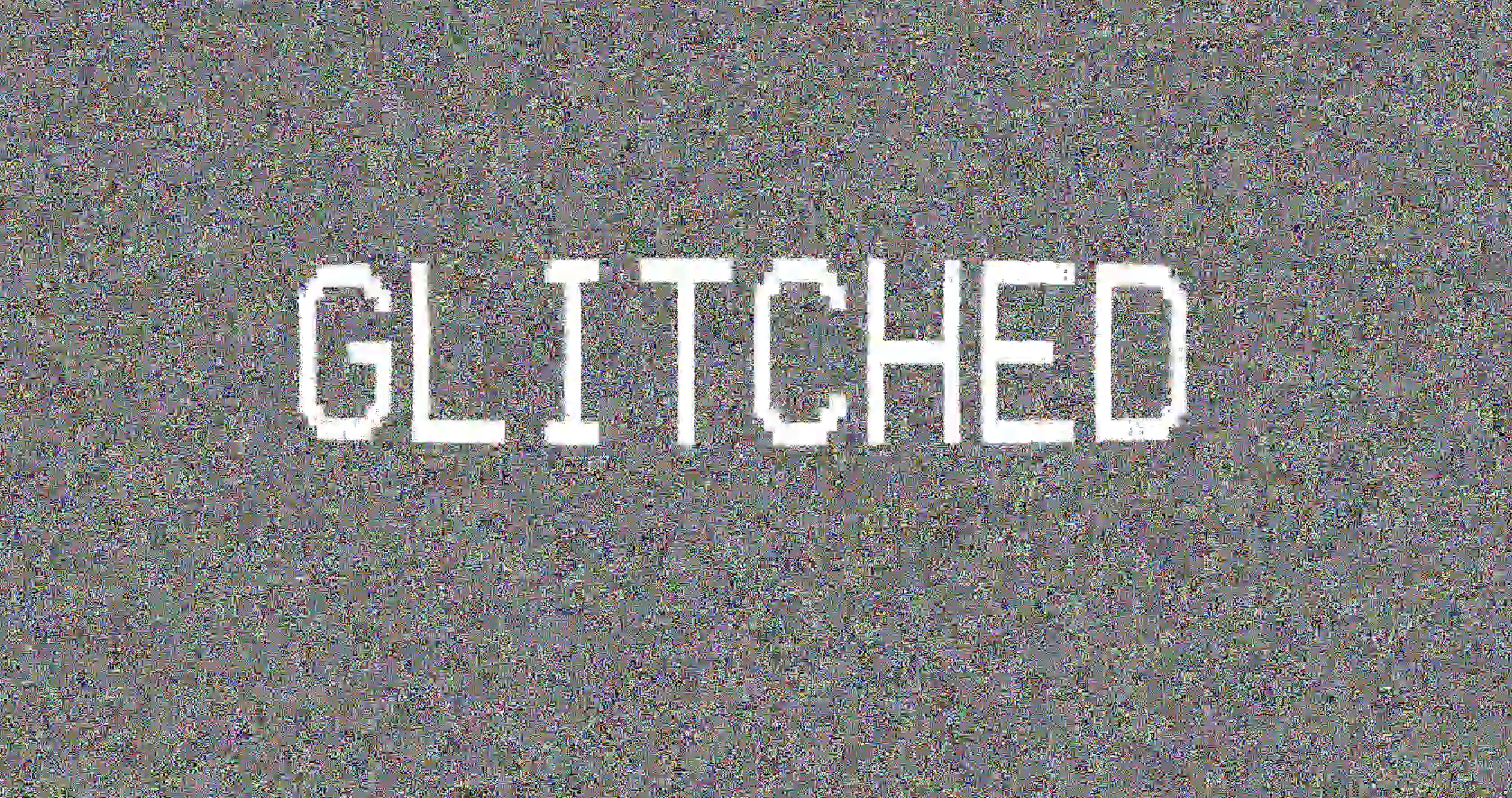 Guadalupe Almaguer-Vallejo
Guadalupe Almaguer-Vallejo was born and raised in California. She is a fourth year Digital Media Art student at San Jose State University. Her artwork consists of distorted video and photograph edits using the Adobe programs. She creates some of her artwork using the programs Processing, and p5.js. She enjoys creating videos and editing photographs during her free time, for she has a huge passion in creating glitch art and motion graphics.
Throughout her life, Guadalupe has always been fascinated by the abstract patterns and repetition distortion creates. However, it was not until her first year at her university where she began to seriously put her interests into art. She creates videos and photographs of scenery she sees daily and later distorts them to demonstrate how lost and anxious she sometimes feels.
Guadalupe aspires to be motion graphic designer after graduating.
https://guadalupeav.github.io/bfashow/index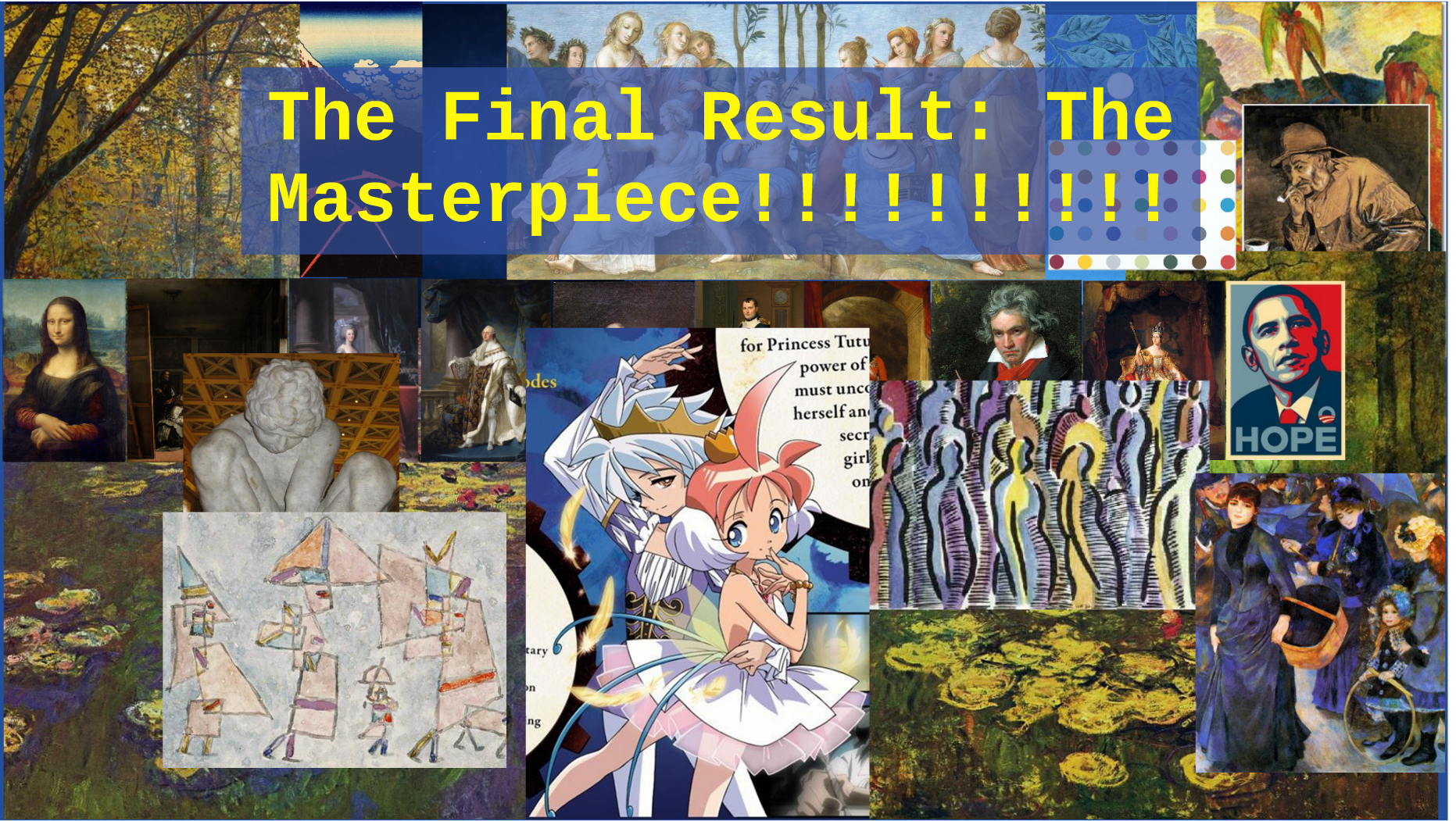 "Big Cheese" Chi Nguyen
Chi Nguyen was born in San Jose, California in 1997. Chi creates 2D images of cartoon characters and their everyday exploits. Sometimes, Chi himself would even conceive of new adventures for his fictional friends to embark on. Making art is after all Chi's way of saying "Thank you." Thus, Chi's work in modern technology and classic subjects would then depict itself and him as both nostalgic. Chi will complete his Bachelor of Fine Arts degree at San Jose State University in Spring 2020.
http://bigcheesechisart.000webhostapp.com/index2.html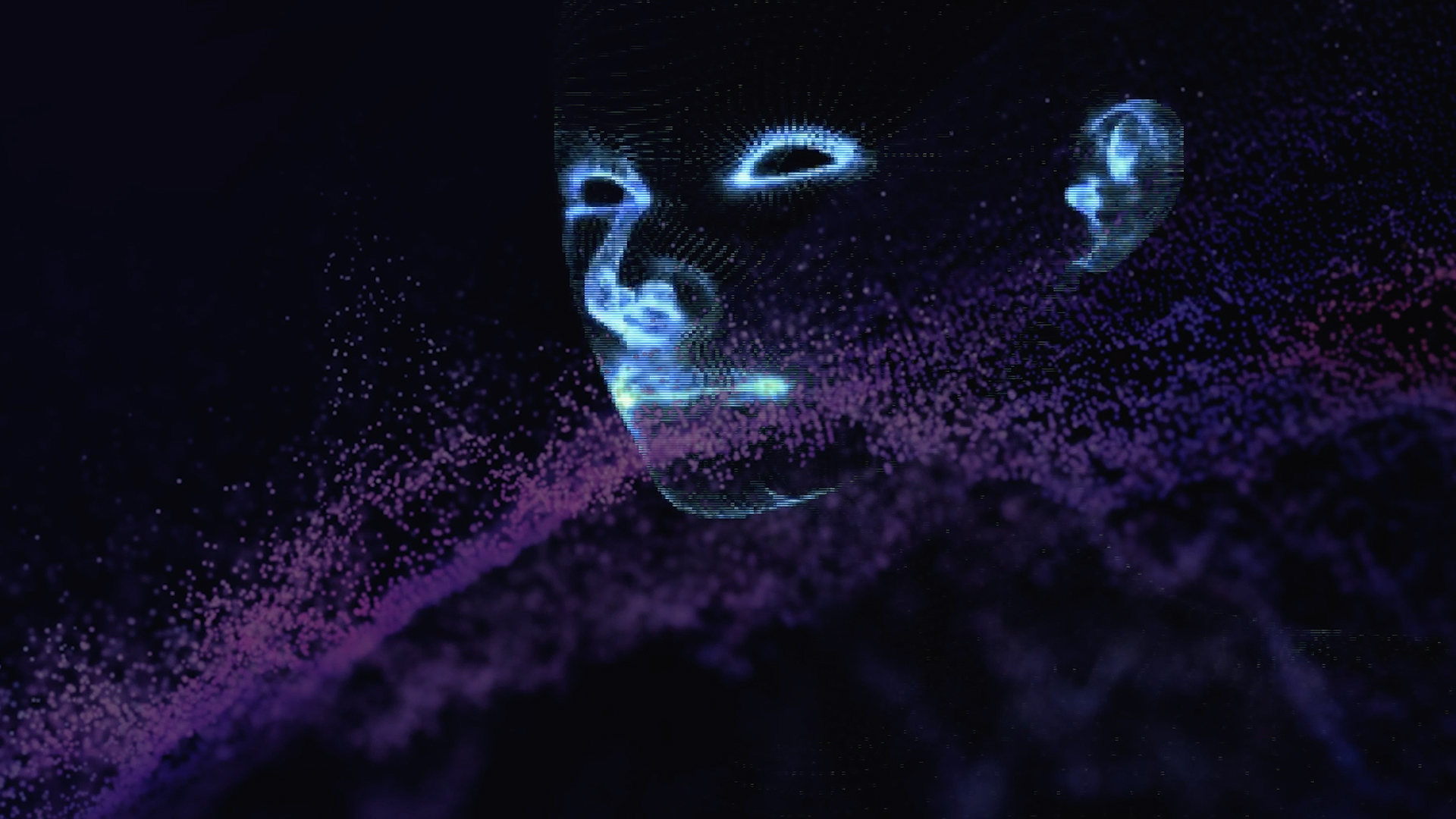 Dabria Fong
Dabria Fong is a digital media artist who works with video, creative coding, and graphic design to contemplate prevalent social issues in the United States. She is inspired by her Asian American culture and aspires to shed light on the lack of diversity in American media through her work. Currently, she is working towards receiving a Bachelor of Fine Arts from San Jose State University in California.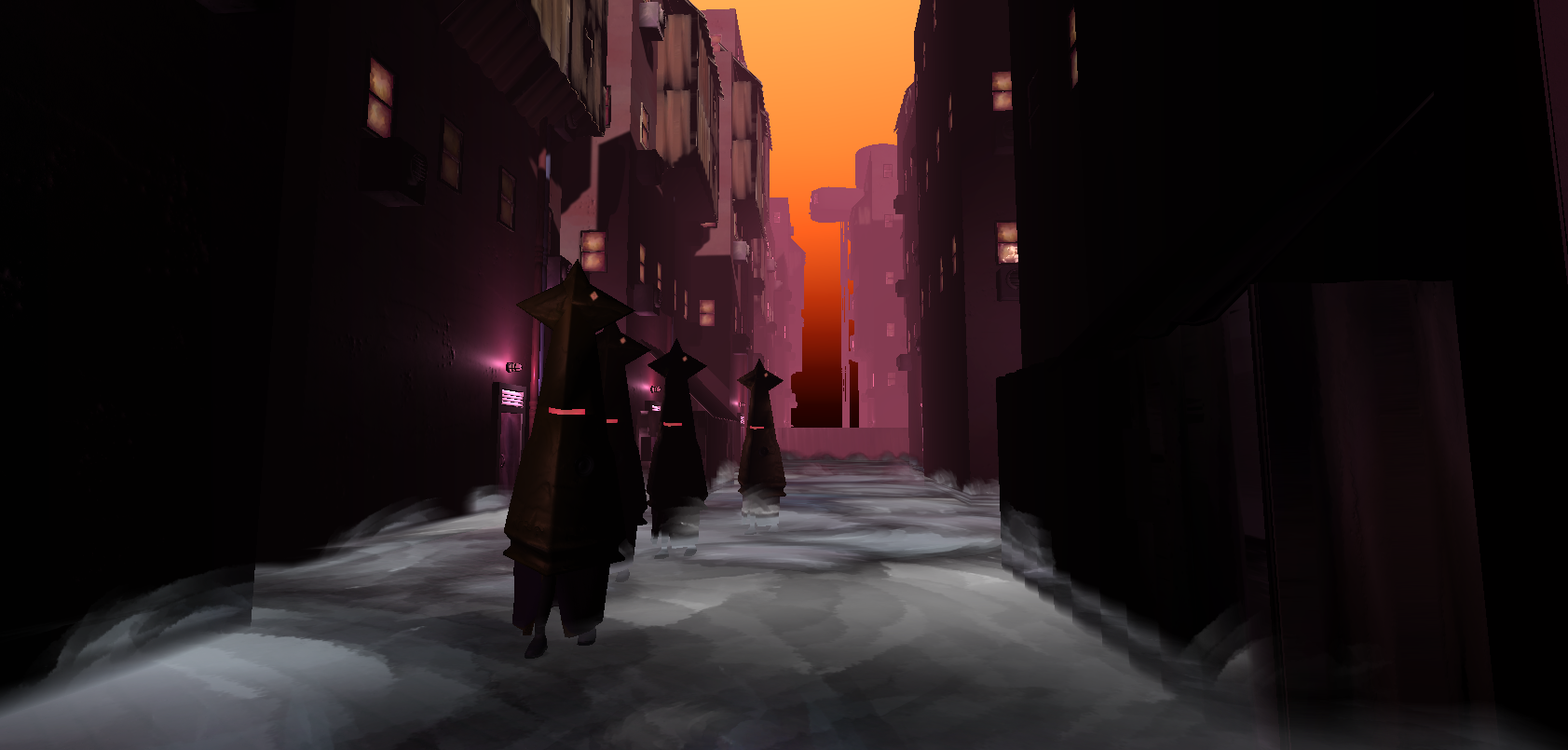 Austin Glueck
My artwork is about creating an atmosphere and sense of place. My preferred medium, or mediums, are game engines. I find interactive explorable scenes and video games to be among the best vehicles for delivering a sense of place and atmosphere. On top of this, the degree of agency they allow makes them excellent for creating artwork that engages the viewer directly with it's themes. I make it a goal to have any expository elements I'd like to include in a piece be as implicit as possible, the place should tell you its story in the way that it looks and sounds (and if possible, smells and feels).
https://thickicegames.github.io/index.html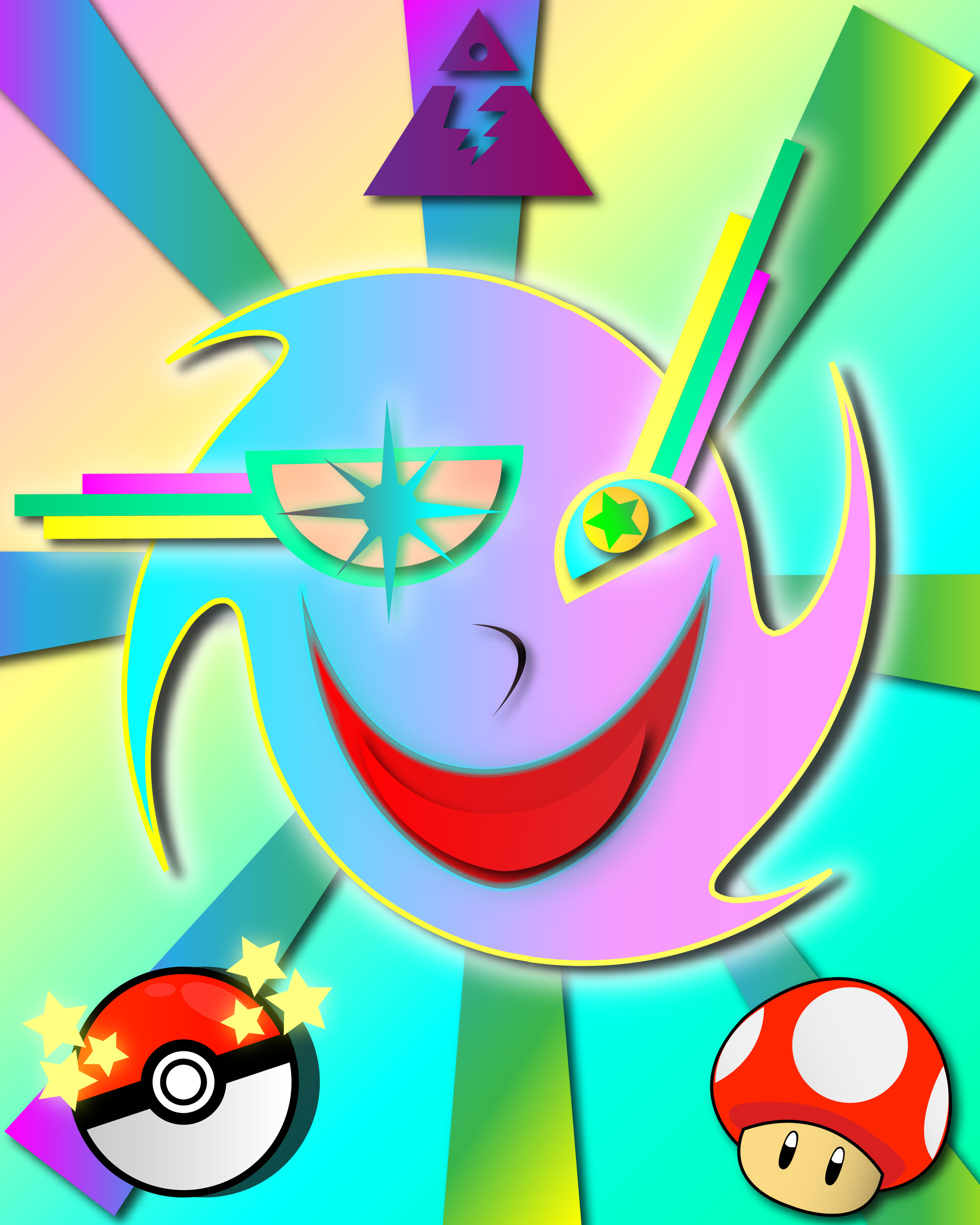 Juan Moreno
Juan Moreno Guzman is a Digital Artist who currently studies Digital Media Art at San Jose State University. Technology, Graphic Design, Video Games and Fictional Heroes have inspired him to create and design dynamic, elegant and powerful artwork through the use of coding, graphic design, web design, 3D modeling, animation, video, video effects and other digital mediums.As a Digital Artist he considers himself a "jack of all trades but master of none" due to his ability to produce artworks in various digital mediums but in the end feeling like he does not truly master any specific medium, yet. Despite this, he still does his best to design and produce something eye-catching with meaning.